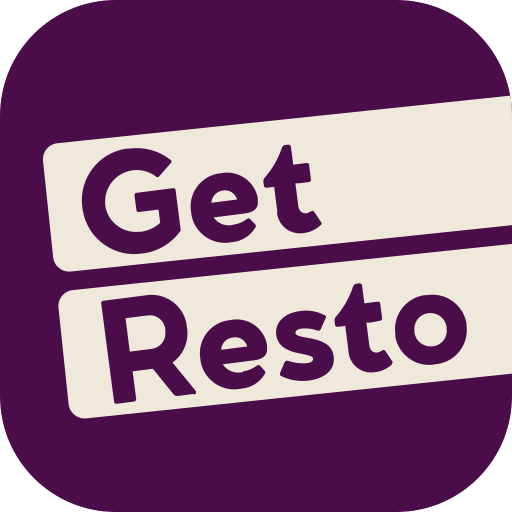 A B2C App embedded with online ordering & in-dining solution allowing to register clients for further digital marketing through the app.
B2C APP connected to in-dining solutions
B2C APP connected to click&collect & delivery solutions
B2C App allowing to pay once registered in 1 click
B2C App allowing to see all previous order in lightspeed
With 6 million restaurants in 50 countries, GetResto offers your customers ALL your restaurant services in one app. GetResto allows you to effortlessly turn your physical customers into digital revenue!
With GetResto, you get:
Free and unlimited sharing of your news and promotions
Direct delivery or with UberEats, Deliveroo and JustEat. You keep the data of your customers and benefit from reduced rates.
In-dining with the digital menu, ordering and payment at the table with data capture
Free 1-click reservation
Click & Collect
The largest loyalty program in the restaurant industry
Digital marketing services to promote your business
Categorie:
Produit:

Restaurant